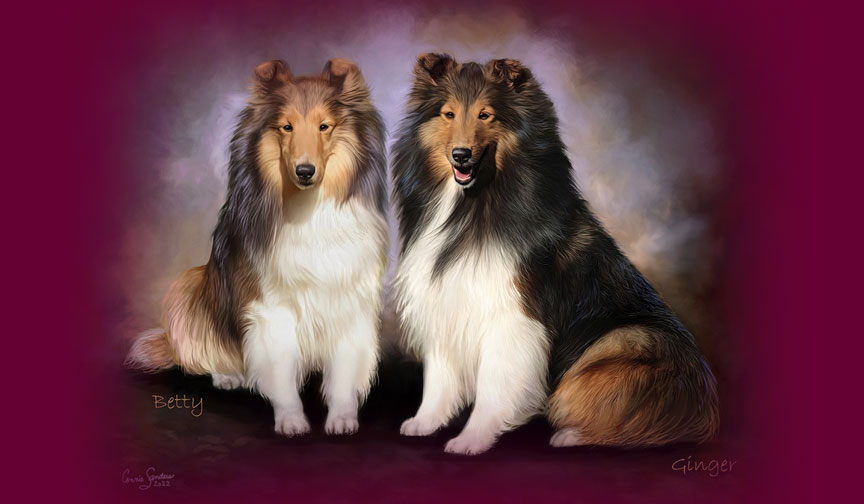 Portrait by Connie Saunders of Betty and Ginger
updated: November 13, 2023
~About Us~
Our love of Shelties began with one big Tri boy who gave us 13-1/2 years of true devotion and companionship.
Then a few years ago as we wandered through the benching area of a local dog show, a little blue fuzzy ball with two different coloured eyes stole our hearts and we were hooked. More Shelties have joined our family since then, and I do mean family as that is what they are to us. Our shelties are with us in our home, complete with couch, bed and whatever other privileges they think they should have. We are devoted to our dogs' well being as much as they are devoted to us.
Shelties are blessed with beauty and brains and we believe they are able to excel both in the conformation and performance worlds, usually placing at the top in obedience, agility and herding. Shetland Sheepdogs are sweet, loveable and responsive and are ranked among the top 10 breeds for intelligence and yet they are totally content to be curled up at our feet or on our lap as we watch TV or work at the computer.
Shelties truly are " FURRY FRIENDS WITH A GENTLE SOUL."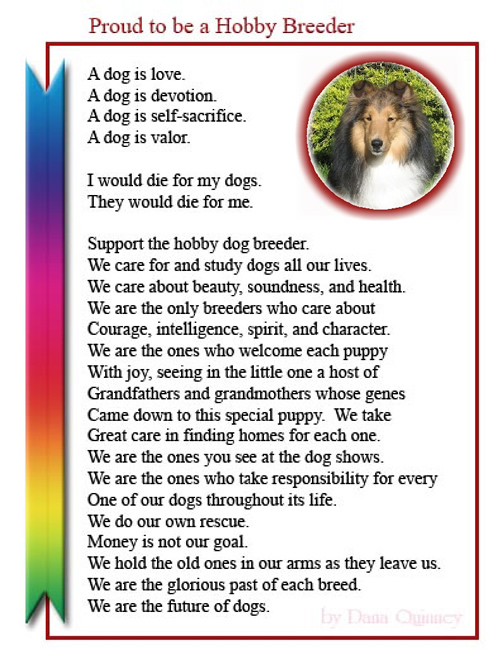 Last Updated:
November 13, 2023
Use of images, photos, graphics or text is prohibited without written authorization
from Ramora Shelties, Copyright Ramora Shelties All rights reserved.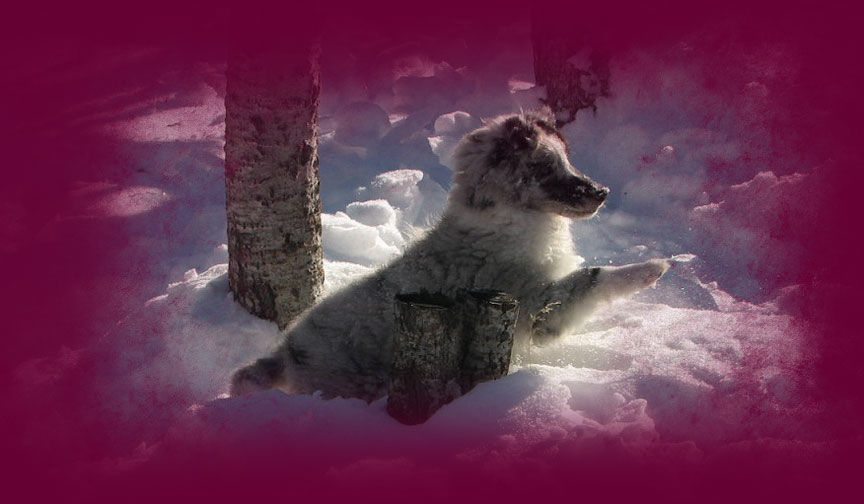 Website design by Pennylynn Woodruff