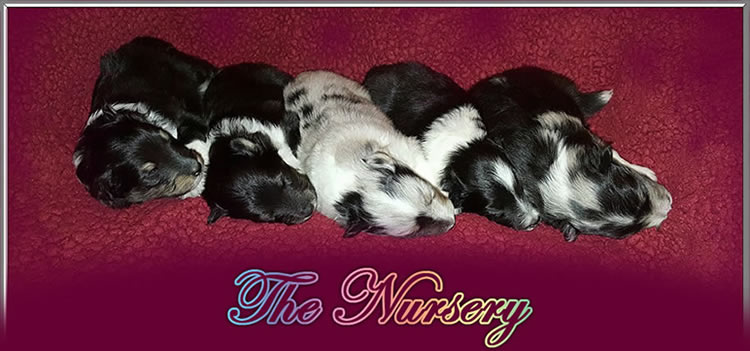 Nothing available at this time
_________________________
Our sheltie puppies are raised with love in our home. They go to their new homes eyes & health vet checked, tattooed & vaccinated. We try to give each puppy a good start at being a confident, well adjusted adult by exposing them to social situations, noises and handling. We will always be available to help in anyway we can to assure the puppy and new family are successful in growing together.
We may breed several carefully planned litters in a year. We do not keep the typical first-come-first-served type of waiting list. Rather, we try to spend time getting to know people who are interested in puppies, so we can match the right sheltie puppies with the right families. We carefully screen prospective buyers, as we are looking for the best "Forever Homes" possible for our puppies.
When you email us ... Tell us a little bit about your family and home. Are you thinking about trying obedience, agility, herding or conformation? Tell us about previous dogs or pets. If this will be your first Shetland Sheepdog, what made you decide on this breed? We are happy to help people decide if a sheltie is right for them.
Watch the video of our pups