CH COASTALVIEWS SIMPLY SHOW TIME X RAMORA'S SPICE OF LIFE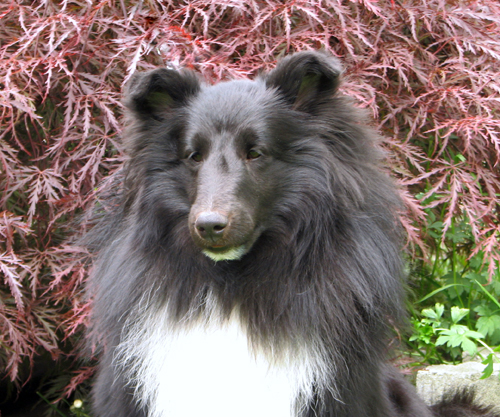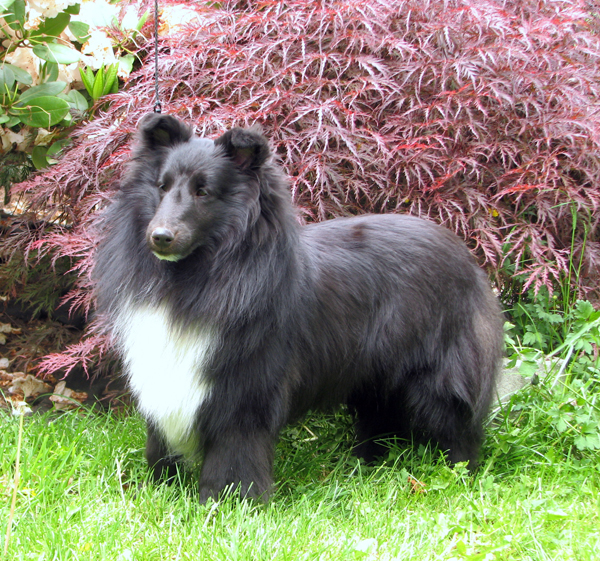 Willow finished her Championship in style. She earned Best of Breed
and ended the day with winning a 4th in the whole Herding Group.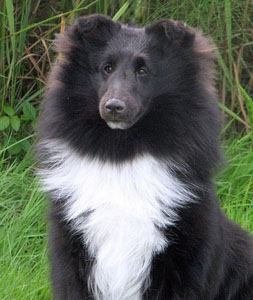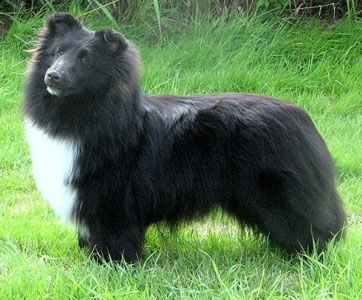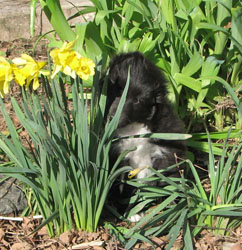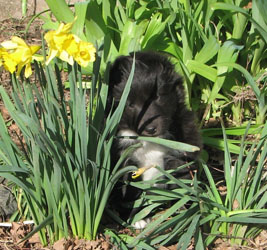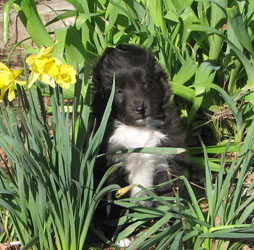 We are very excited about this lovely bi black girl! She has a beautiful head and eye plus a look of elegance about her.